Our Mission Is To FindHouse
Martin Canny of Canny Auctioneers is a fully Licenced Auctioneer with the P.S.R.A, Property Services Regulatory Authority. Licence. Number 003039 and is also a member of the I.P.A.V. Institute of Professional Auctioneers and Valuers.
Martin is a native of East Clare and has a wealth of experience and expertise in accommodating and looking after his Clients. He is totally committed to ensuring that both the Vendor and the Purchaser are treated with the utmost Professionalism.
Canny Auctioneers are a client focused, results driven business, trusted by all in the local community and much further afield. This business model ensures that Martin gives top priority to satisfying all of his customers. It can be truthfully said that Canny Auctioneers are defined by services and expertise.
Canny Auctioneers guarantees the utmost in personal attention while providing solutions to his customers in their property and home requirements at all times.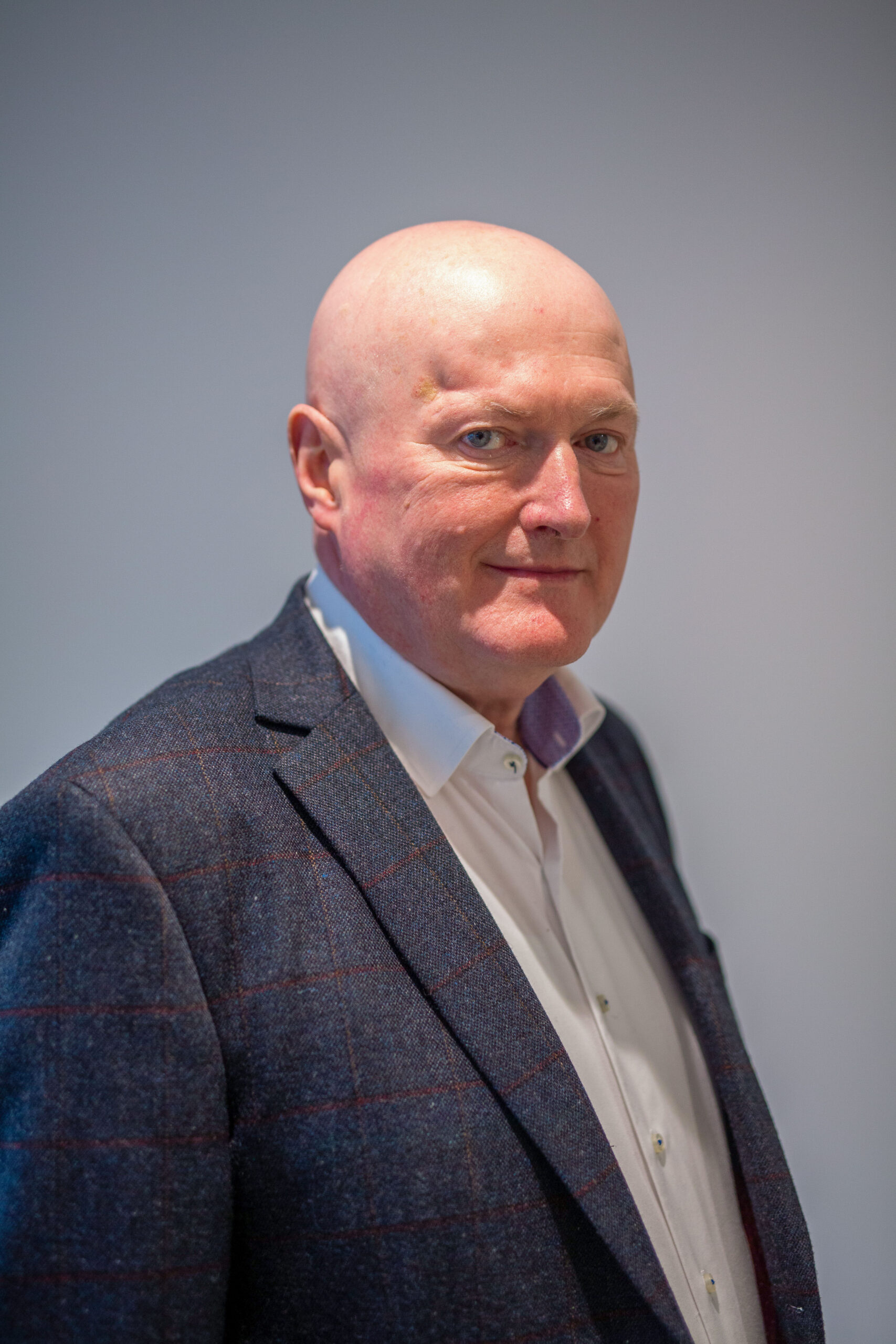 We provide full service at every step
Fully Licenced Auctioneers